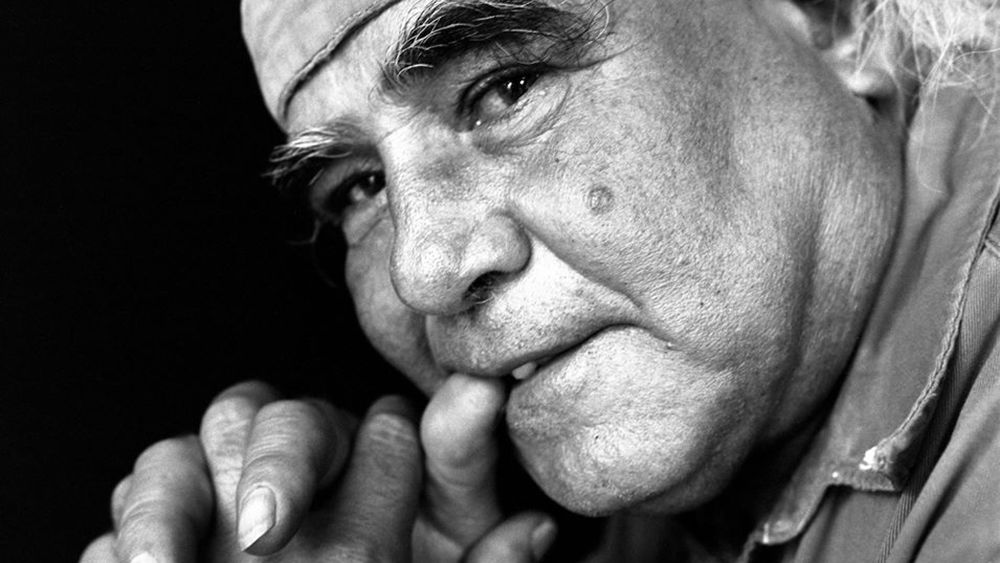 "Kev Carmody has sung how no one could buy his soul. But through his songs he's shared it." - Richard Flanagan

One of this continent's pre-eminent Indigenous singer-songwriters, Kev Carmody's music continues to reach new listeners, inspire generations and create change. He is a celebrated legacy artist in the Indigenous music sector and beyond, with a life as varied as the audience who resonates with his music. With the 2020 re-release of his album 'Cannot Buy My Soul', Kev Carmody continues to pave the way for Indigenous storytelling through music with a soundtrack that is relevant, now more than ever.

Join BIGSOUND's First Nations Producer, Alethea Beetson, in conversation with one of the Indigenous musicians whose on-going legacy paved the way as he shares stories of change, truth and how to have a career with longevity.