Our number one priority during this challenging time is the health and wellbeing of our staff, QMusic members and the local music community.
There is no way to overstate the devastating financial and psychological impact this is having upon our industry, each other, our family and friends.
But even through the economic destruction being experienced, we are witnessing the incredible generosity and tenacity of the human spirit shine through in our music community.
QMusic will be sharing your stories over the coming weeks and months on our QMusic social media platform and where you can also share your photos and videos.
As an industry we will continue to innovate, create and push forward to build stronger connections and community even in physical isolation, and we will become more resilient than ever before.
Since the outset of the COVID-19 pandemic, we have acted swiftly to listen to local industry members and how we can best serve you. Our team has been working around the clock to roll out our QMUSIC COVID-19 RESPONSE PLAN.
QMusic, a not-for-profit organisation, can complement the fiscal packages offered by state and federal governments by offering our services, programs and initiatives online. We are here to listen, advocate and be your support.
Our plan includes – members' and general industry support service, changing the way we do business with free online industry development programs, regular online events and other virtual initiatives, industry advocacy, information flow and supporting our First Nations music community as well as rolling out a Women in Music mentorship program funded by the Queensland Government Department of Employment, Small Business and Training.
This is a dynamic plan and one we shall update and enhance with your ongoing input and communication with the view to continually improve our support of Queensland's music industry and you, our members.
Our industry has proven in the past that we can recover. Soon the wider community will need our industry more than ever before as they come back out of isolation, hug their friends, comfort each other for the pain we are now experiencing and celebrate life and our love for each other with music.
We stand by you and we are ready to serve.
Yours sincerely,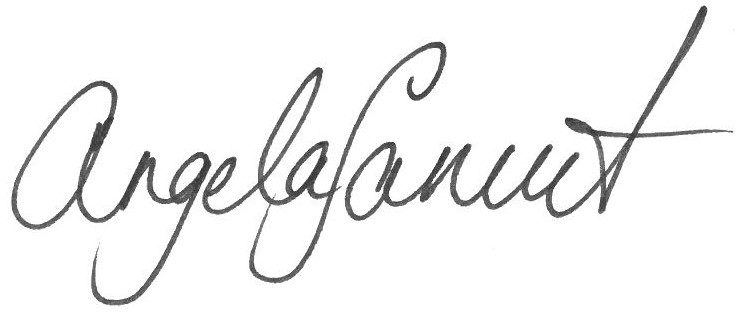 Angela Samut
CEO, QMusic
31 March 2020