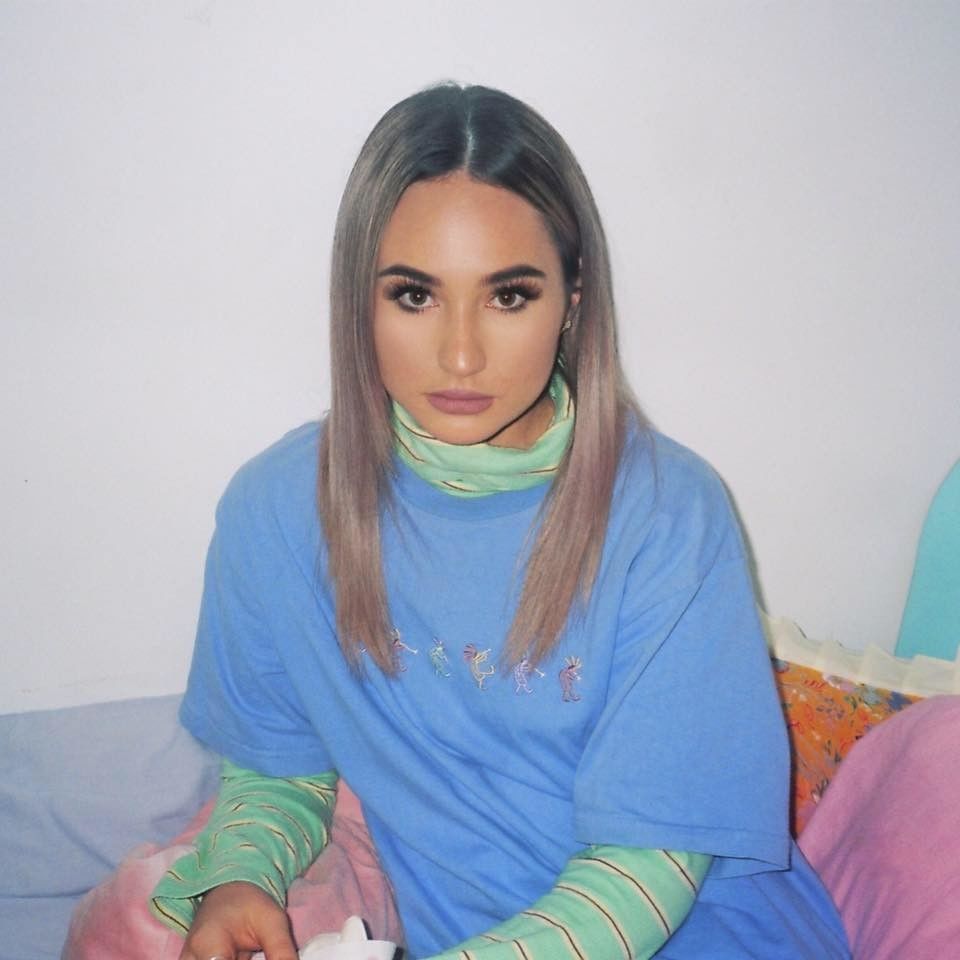 MEET: DVNA
DVNA, a sassy, bold and intriguing project born within the depths of a Gold Coast bedroom in early 2017. A creative endeavour inspired by a determination to single handedly fulfil her greatest musical desires through her own production.

Her sound is fierce, emotive and heading straight for your feels, fusing elements of soul and modern day electronica to create her own unique blend. She likes to write relevant, borderline humorous lyrics exposing her very real conversations with friends, as well as revealing more personal insight about her own past.

Since her release of her debut single, Girl On The Move, in early October, DVNA has been turning heads all around the country with her smooth and sultry vocals. She's already racked up over 1 million streams on Spotify, debuted at #23 on the triple j Unearthed charts and was a finalist for the triple j Unearthed DMAs remix competition.

With two more singles and an EP planned for 2019, there is no stopping this fierce Gold Coast artist.