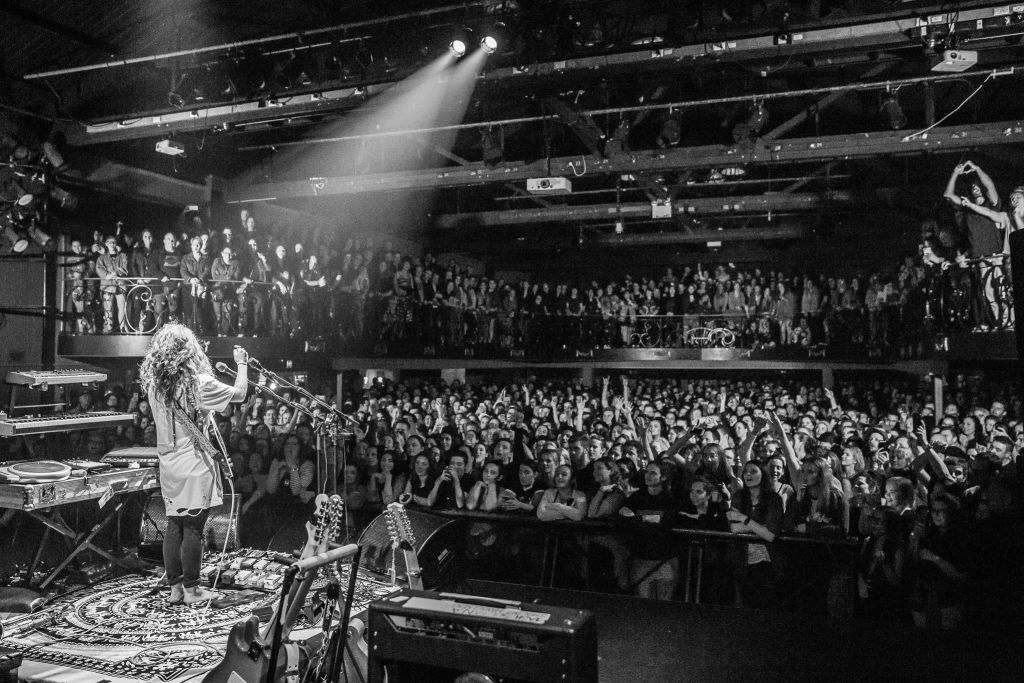 The Tivoli lives on as a gift to the music-loving people of Brisbane. Those who have played her stage will agree there is a magical quality to a gig at the Tiv – her walls not only ooze charm but house a deep musical heritage, as evidenced by the incredible backlog of artists that have graced her stage...

Venue website: thetivoli.com.au

Upcoming Shows: The Jungle Giants, Belle & Sebastian, Portugal. The Man, Archie Roach

Is The Tivoli your favourite metro venue in Queensland?