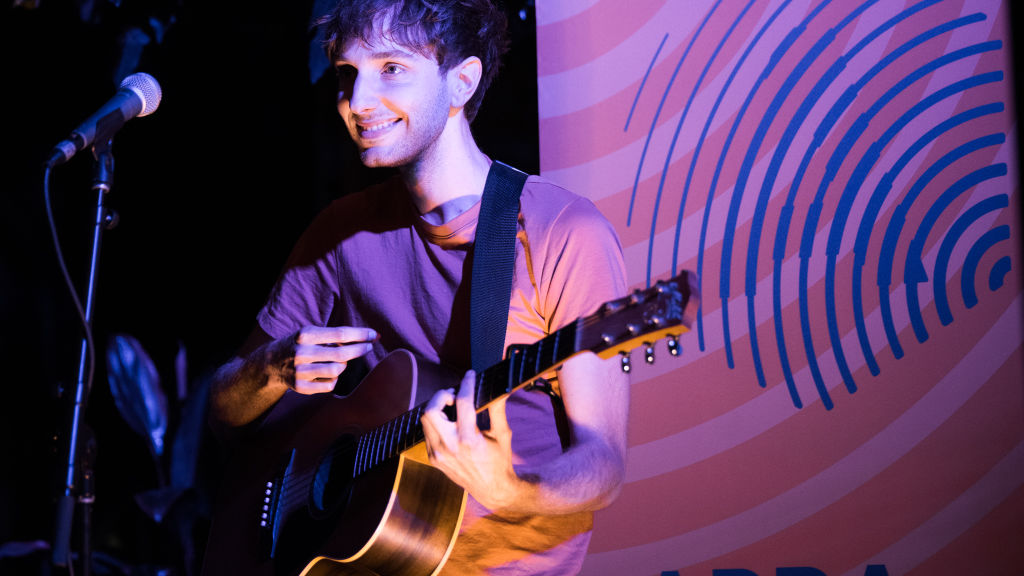 /News
Brisbane singer-songwriter Jeremy Neale is the winner of the prestigious $25,000 Grant McLennan Fellowship for 2017!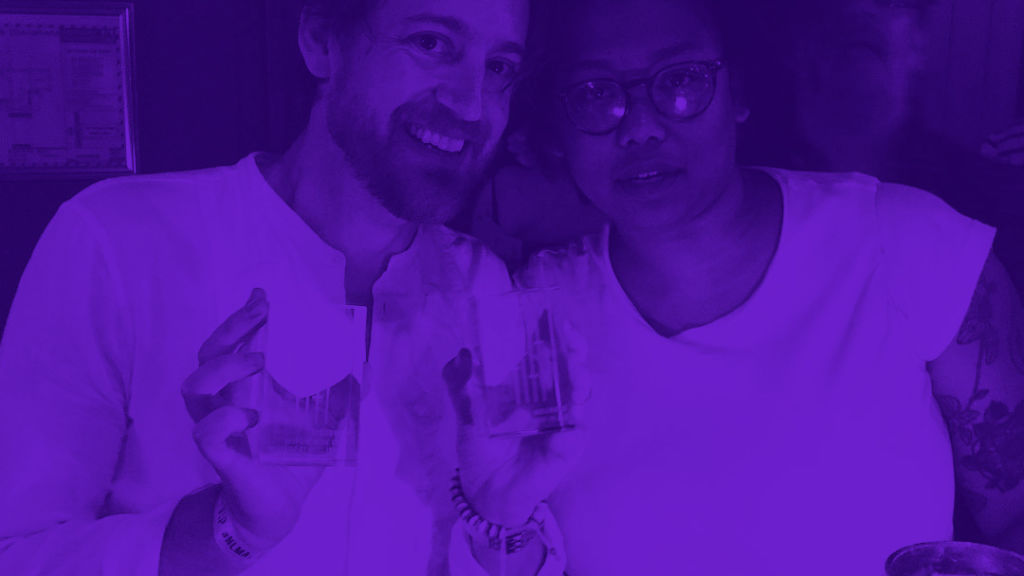 /News
Victory! Our very own BIGSOUND Festival was named Best Live Event in Australia! A huge thanks to all the venues, volunteers, and partners that make BIGSOUND possible!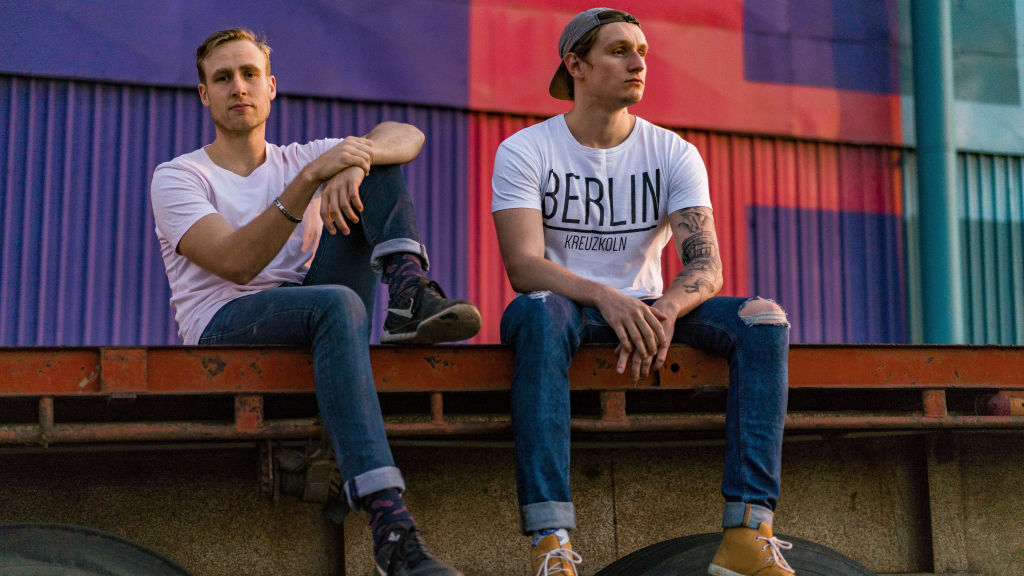 /News
Brisbane dance-pop duo Bayview Terrace have released their first single My House "layered, danceable earworm you'll be tapping your feet to for the rest of the week".