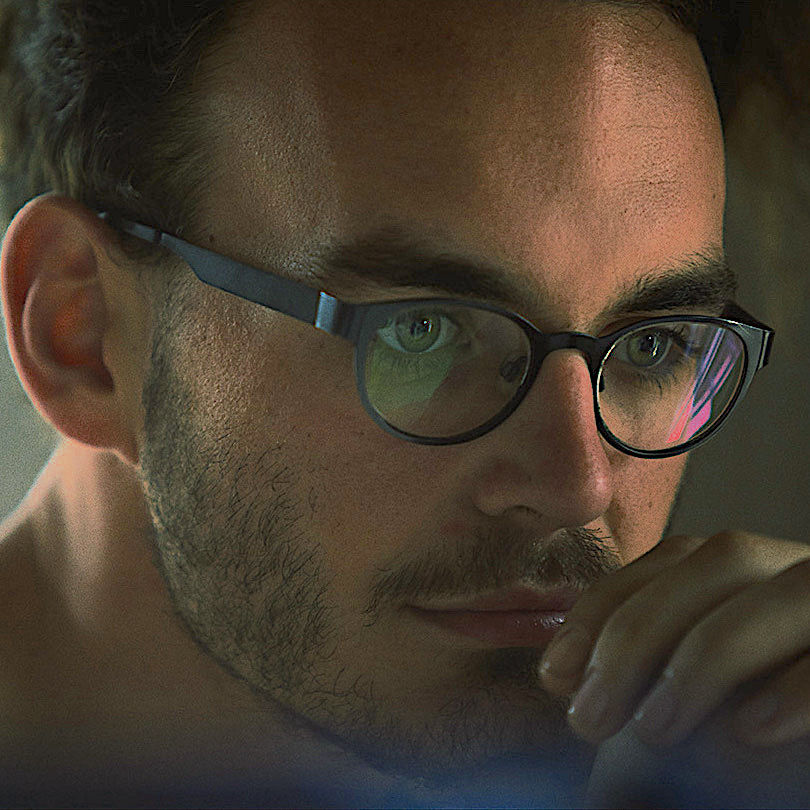 Henriksson
As a young songwriter and musician growing up in North Queensland, Alex Henriksson found himself lost within a forgotten world. However, when his friends' band, The Middle East, was catapulted from obscurity to the world stage, Alex realised that location meant nothing.

Taking on somewhat of a philosophic approach, one that nurtures individualism, and tailors creative techniques, Alex has successfully worked with countless artists including Robbie Miller, Tia Gostelow, Tash Sultana, Jarryd James, Rohin Jones (The Middle East), and Matt Corby.

With management through Ground Control Music, Alex is fast becoming one of Australia's most unique songwriters and producers.