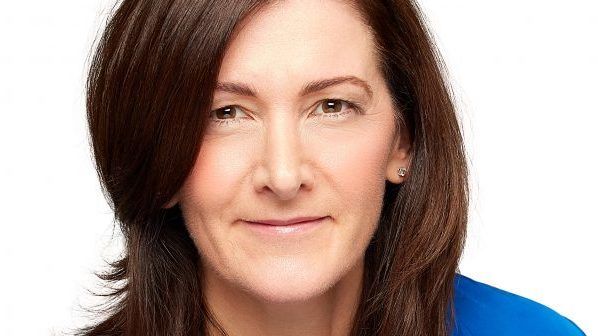 Marketing
After working with, for and in small businesses for 20+ years, Jill Brennan, founder of Harbren Marketing has had a front row seat to the confusion and frustration that plagues many business owners when it comes to marketing.

Jill is on a mission to empower as many business owners as possible to make better decisions when it comes to growing their business.

She has written a book on marketing ('Get Smarter Marketing'), created an online training program ('Invisible to Trusted'), writes regular articles and shares on social media in order to help businesses better connect with their audience.