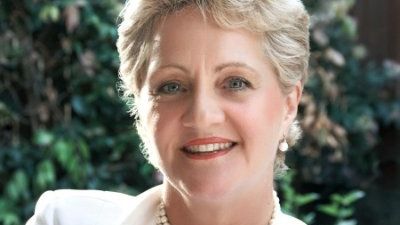 Strategic Business Development, Marketing & Management of Small to Medium Enterprises
A professional with over 30-years' experience, Kayleen is a dynamic business coach and tourism industry consultant whose worked nationally and internationally.

Previously a Director with Tourism (Events) Queensland, Kayleen was responsible for the development and implementation of numerous Destination Management and Marketing Plans for key tourism hot spots. Kayleen worked on several global initiatives including 'Best Job in the World', 'Million Dollar Memo' and 'Best Expedition in the World'.

Kayleens' served as a National, State and Regional Judge for the Australian Tourism Awards . She's a 5th year QTIC Young Mentor and a Mentor for Queensland Government's 'Mentoring for Growth' program.