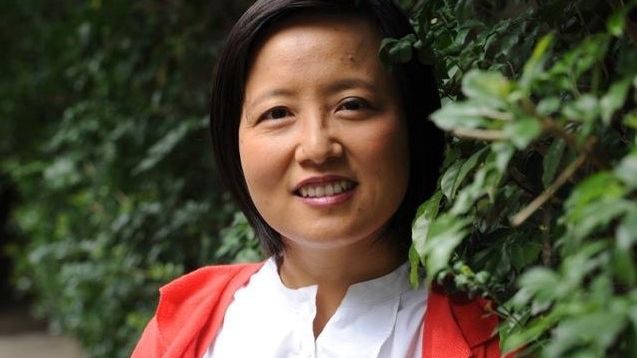 Goal Setting, Sales and Marketing, Team Management, System Management, Profit Increasing
Lindy Chen is the founder and Managing Director of ChinaDirect Sourcing Services, Chinadirect investment, author of 'Import From China. How To Make A Million…and Not Get Burnt!' , author of "doing business in Australia – for new immigrants", and co-author of "Women On Top".

Lindy is a dynamic, 'bicultural' business facilitator blending the best from the East and the West, with a natural ability to connect people from diverse backgrounds. She is considered one of Australia's foremost experts on doing business with China, and was the winner of International Woman of the year Awards Stevie awards 2015.