Grant Mclennan Fellowship 2022
Applications for the prestigious Grant McLennan Fellowship are open!
#Apply for the Grant Mclennan Fellowship
Now in its 14th year, the Fellowship honours the musical legacy of the late singer songwriter and The Go-Betweens co-frontman, Grant McLennan. Funded by the Queensland Government through Arts Queensland and presented by QMusic, the $15,000 Fellowship offers the recipient an opportunity to travel to New York, London or Berlin to be immersed in a foreign and vibrant musical culture to further develop their artistic skills.
Applications close 5pm, Monday 12 September 2022.
Read More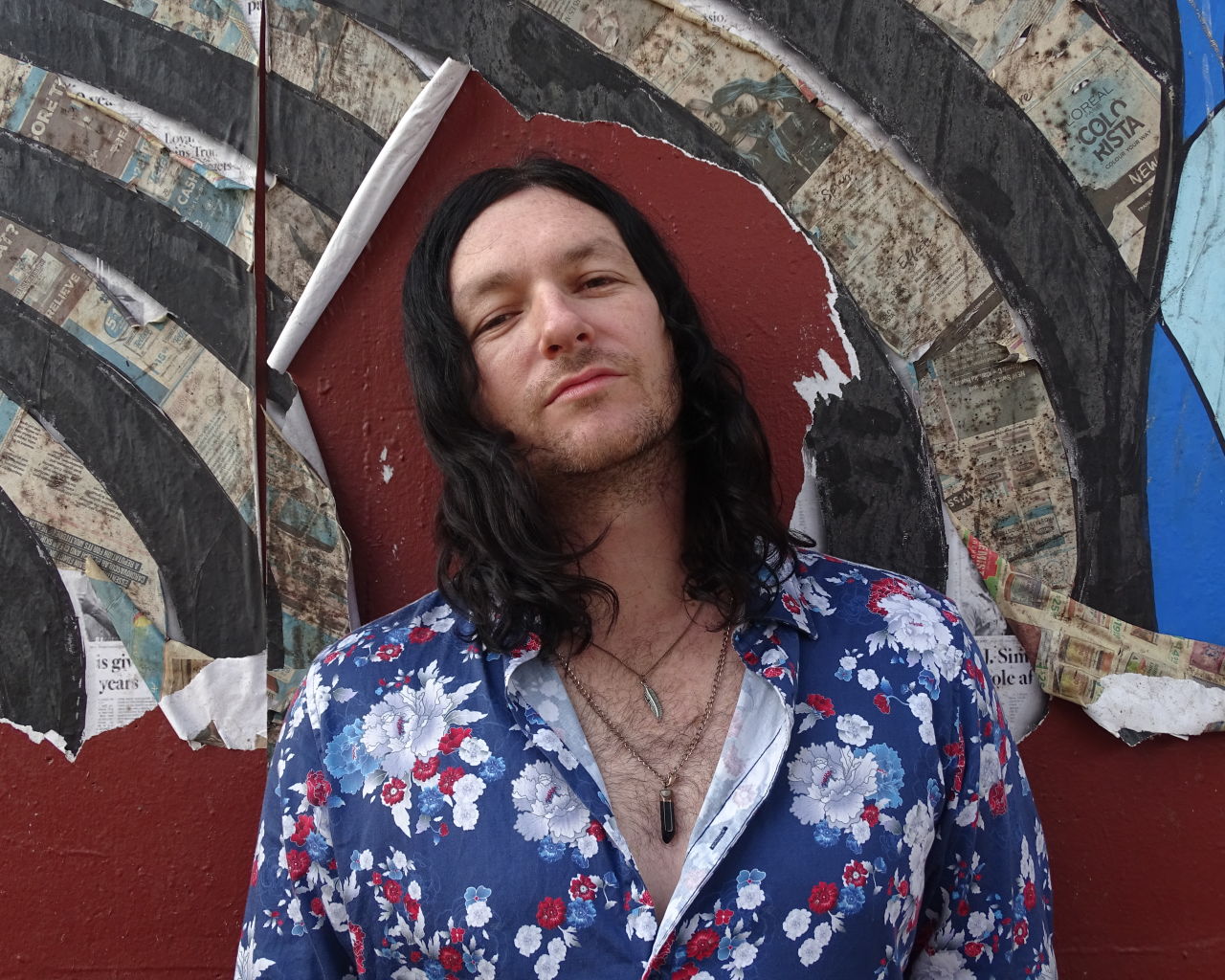 Jack Bratt
2019 Grant Mclennan Fellowship Winner
"Winning the Grant McLennan Fellowship has been a truly life changing experience. Having the opportunity to be an artist and song writer in New York has been an incredible chapter in my life and I am eternally grateful for the honour."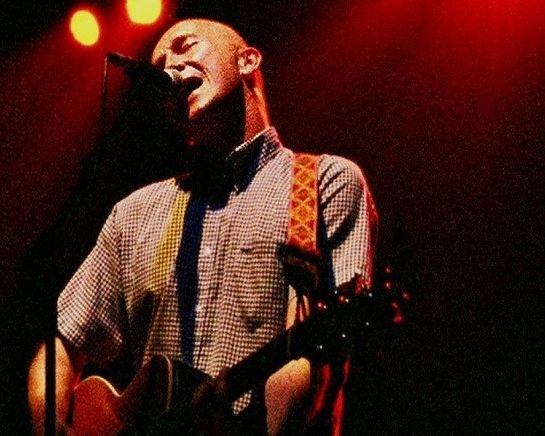 Grant McLennan
Grant McLennan was a seminal Australian singer-songwriter-guitarist who co-founded The Go-Betweens with Robert Forster in Brisbane in 1977. Grant was also a successful solo artist, releasing four albums throughout his career. He was an advocate for emerging Queensland artists and in 2001, the Australasian Performing Right Association listed "Cattle and Cane" (1983), written by McLennan, as one of their top 30 Australian songs of all time. McLennan passed away at the age of 48, but is still considered one of Australia's greatest artists.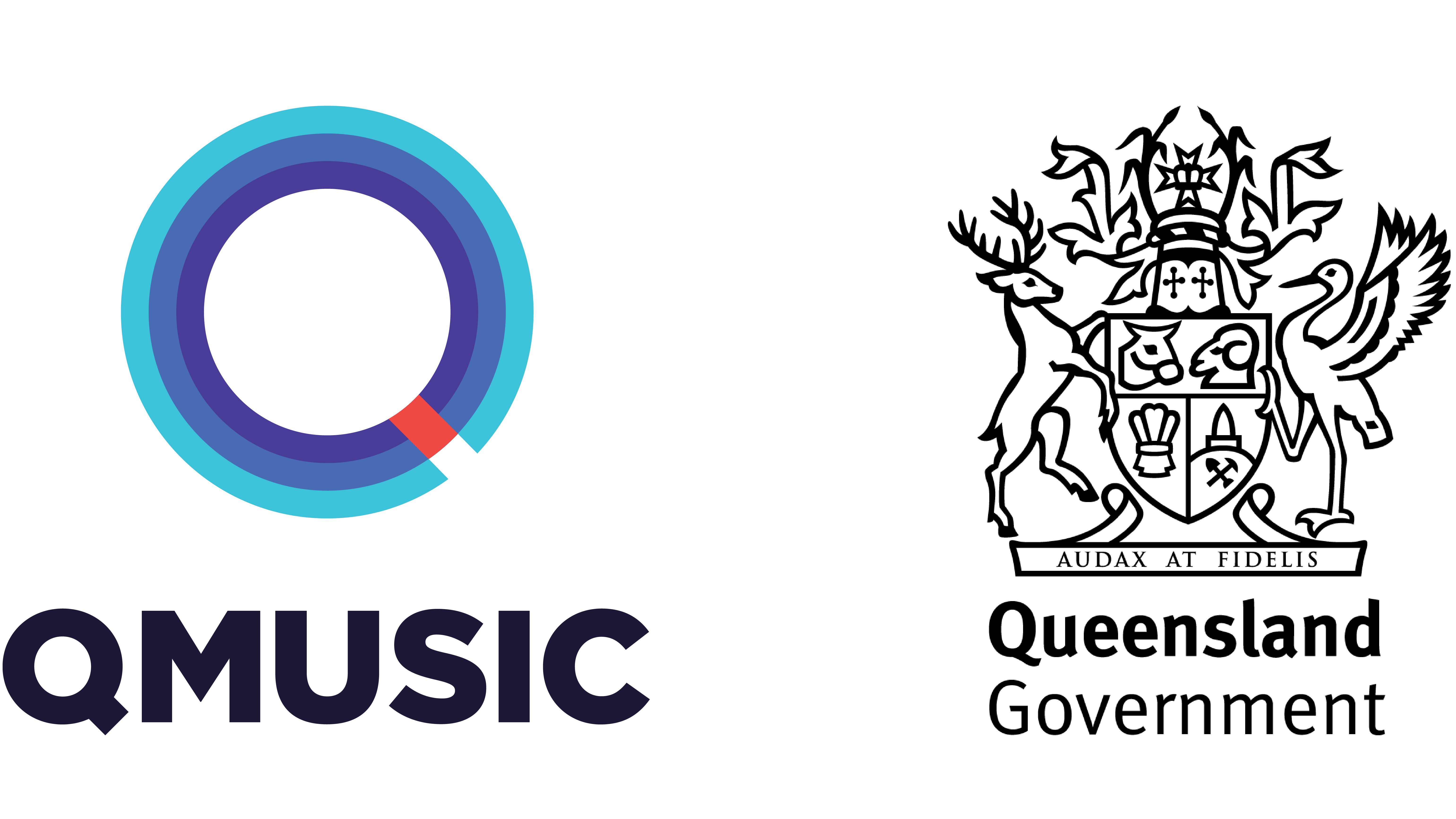 The 2022 Grant McLennan Fellowship is funded by the Queensland Government, through Arts Queensland and presented by QMusic.
To be kept up to date on the Grant McLennan Fellowship, sign up for the QMusic eNews.