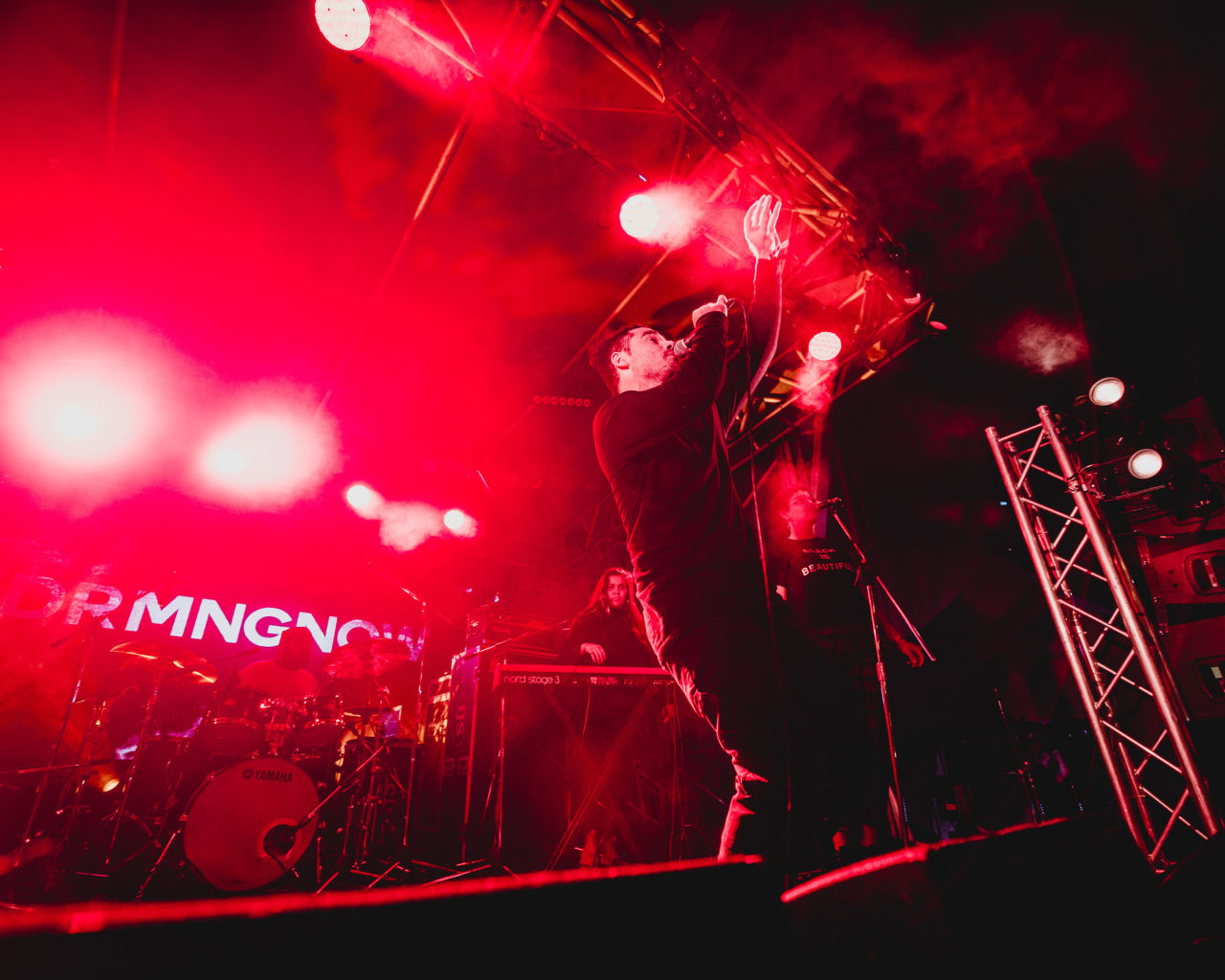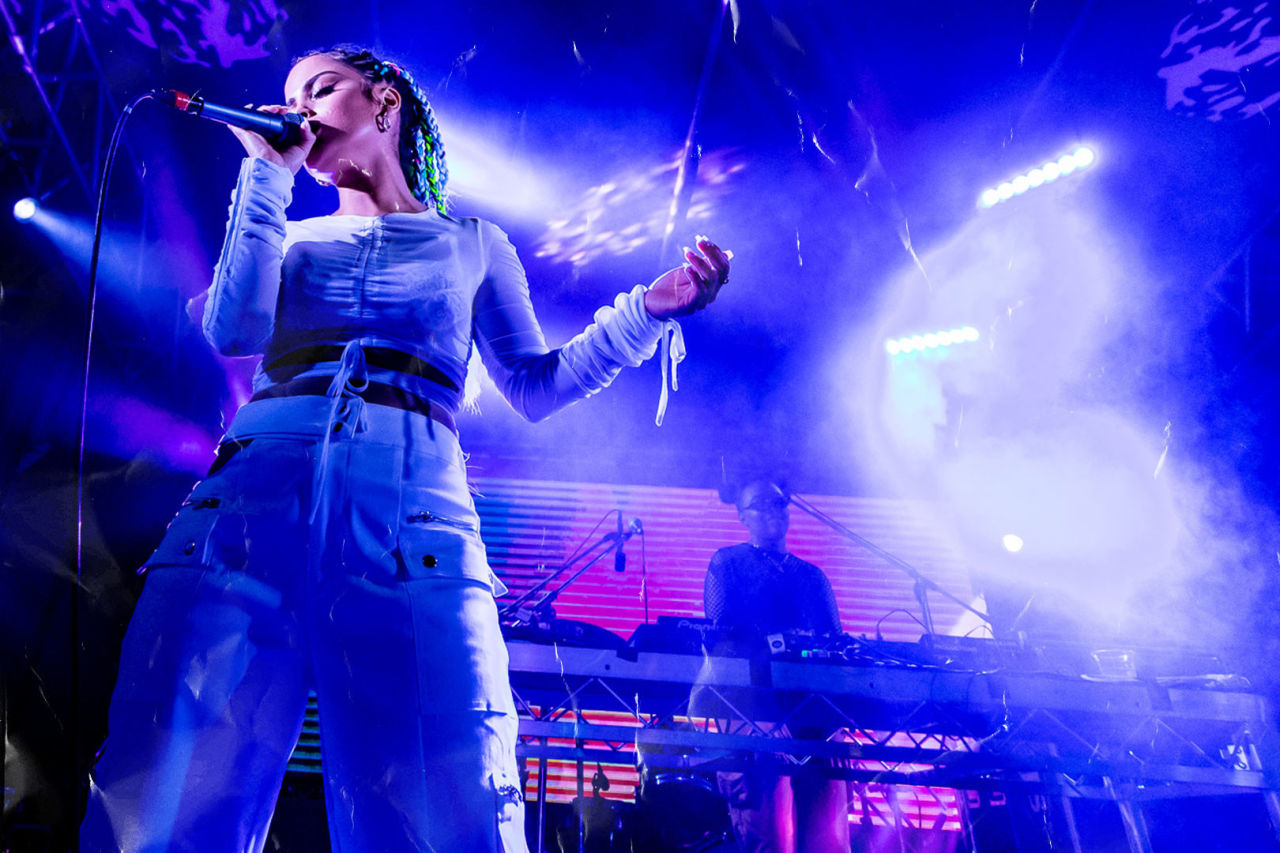 #Opportunities and programs
QMusic's events and programs support the professional development of emerging and established artists, and connects them with an international music industry network.
The Queensland Music Awards is a platform for unearthing the best new songwriters from Queensland, and also recognises the contribution of established artists. Every entrant gets their song heard by industry judges from around the world. Finalists and winners benefit from significant exposure across our media partner platforms.
QMusic Connect is our professional development program for emerging Queensland artists. The masterclass program takes participants through the process of setting up a music industry business and releasing a song into market. And it's free!
QMusic also administers grants for recording projects (The Billy Thorpe Scholarship, Carol Lloyd Award and Dennis 'Mop' Conlon Scholarship) and songwriting (The Grant McLennan Fellowship).
Our signature event, BIGSOUND, offers the opportunity for 150 of Australia's best new acts to play to an audience of music industry influencers and a public audience looking for their new favourite band.
Read More