#2024 applications are open!
The annual $15,000 Billy Thorpe Scholarship provides the opportunity for an emerging artist or band to record with an established producer and receive career planning from Chugg Entertainment.
Established in 2010, the Scholarship is named in honour of the late Billy Thorpe, a great Australian rock musician and the frontman of Billy Thorpe and the Aztecs. Billy spent his formative years in Brisbane and made an enormous contribution to the Australian and global music industry over five decades of performing, writing and producing.
The Billy Thorpe Scholarship is presented by QMusic and supported by the Queensland Government through Arts Queensland.
If you have any questions regarding the Billy Thorpe Scholarship please check the guidelines. For any other questions please contact QMusic at info@qmusic.com.au.

Applications close 11:59pm Thursday, 11 January 2024.
Applicants must:
• Be an emerging musician or band (see guidelines)
• Be at least 18 years of age
• Be an Australian citizen or permanent resident
• Have resided in Queensland for at least two years prior to the due date of applications
• Have satisfied the reporting requirements of any previous Arts Queensland grants
• Have an ABN
The Scholarship is for an emerging musician or band. Though not limited in musical genre, the Scholarship is primarily aimed at musicians from the contemporary/popular music sector, as it honours Billy Thorpe, a great Australian rock musician. The applicant/s must have written a minimum of four original songs.
APPLY NOW
#Neish
Billy Thorpe Scholarship Winner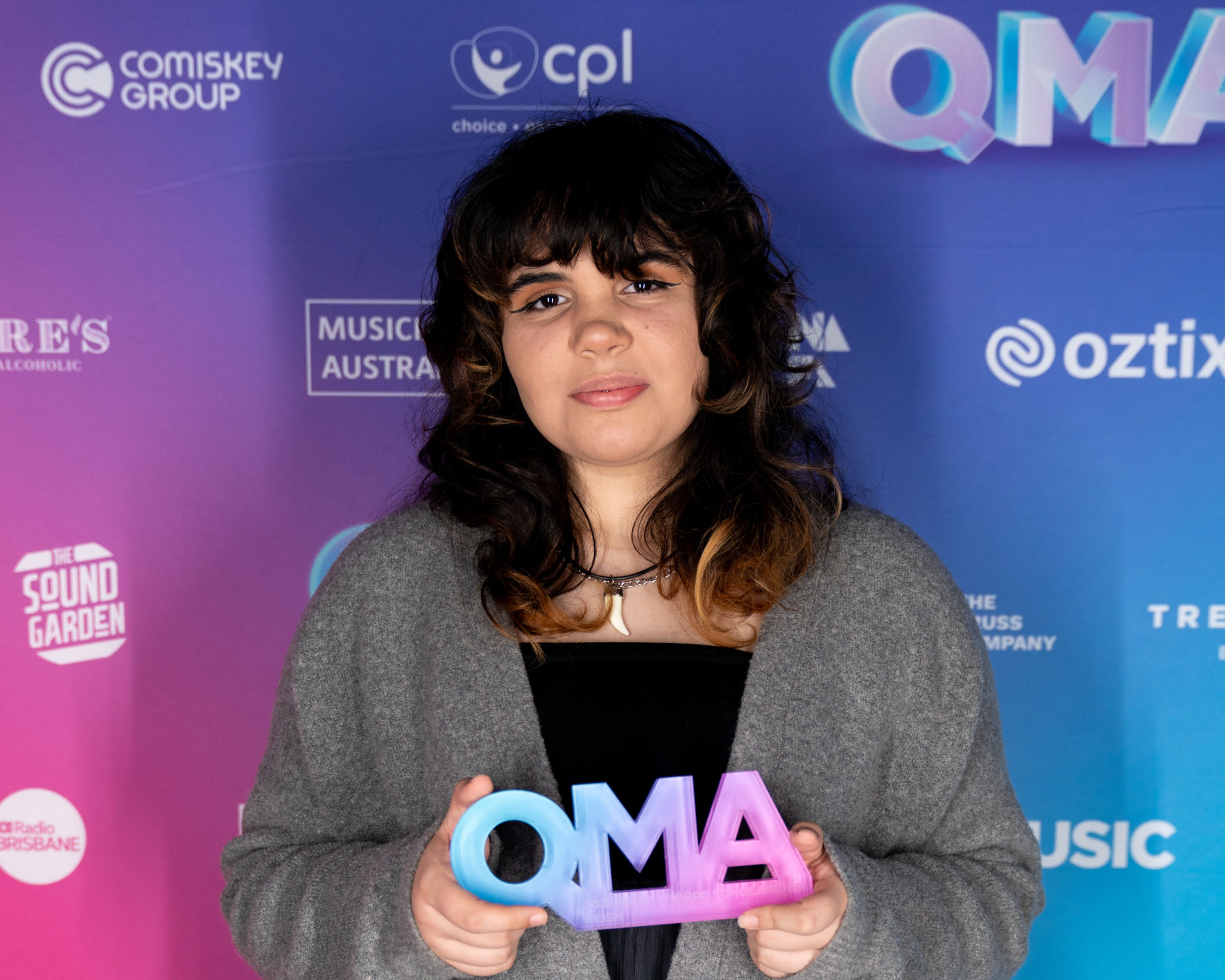 "I am so incredibly grateful, words genuinely can't describe just how life changing this is for me! This scholarship has given me the chance to finally produce and release my music with guidance from industry professionals and without the stress of financial difficulties. Thank you so much to absolutely everyone involved, I am truly so blessed."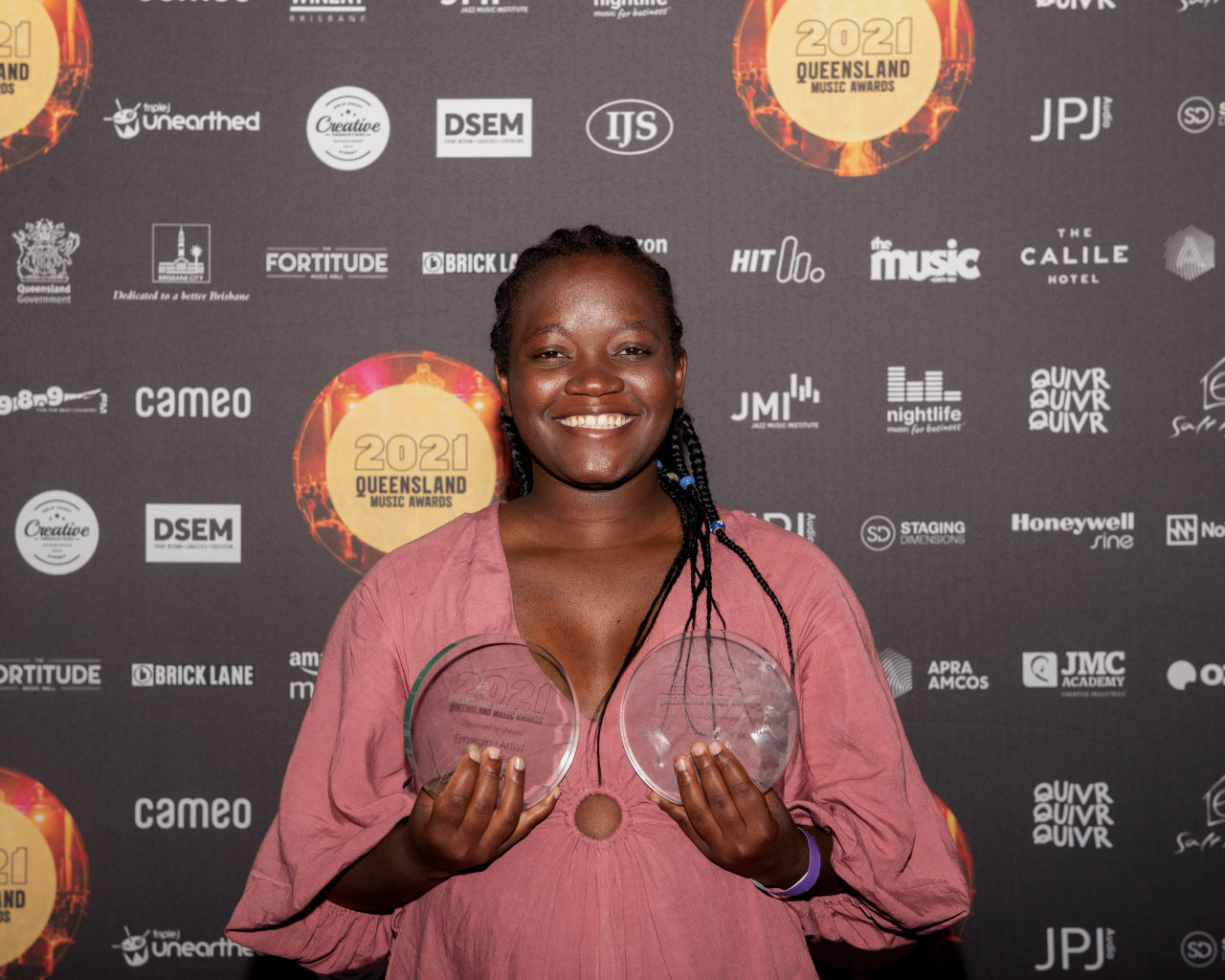 Beckah Amani
2021 Scholarship Winner
"Getting this scholarship means so much. It means I can write music the way I want to, present it the way I want to, explore different narratives and just produce some great music."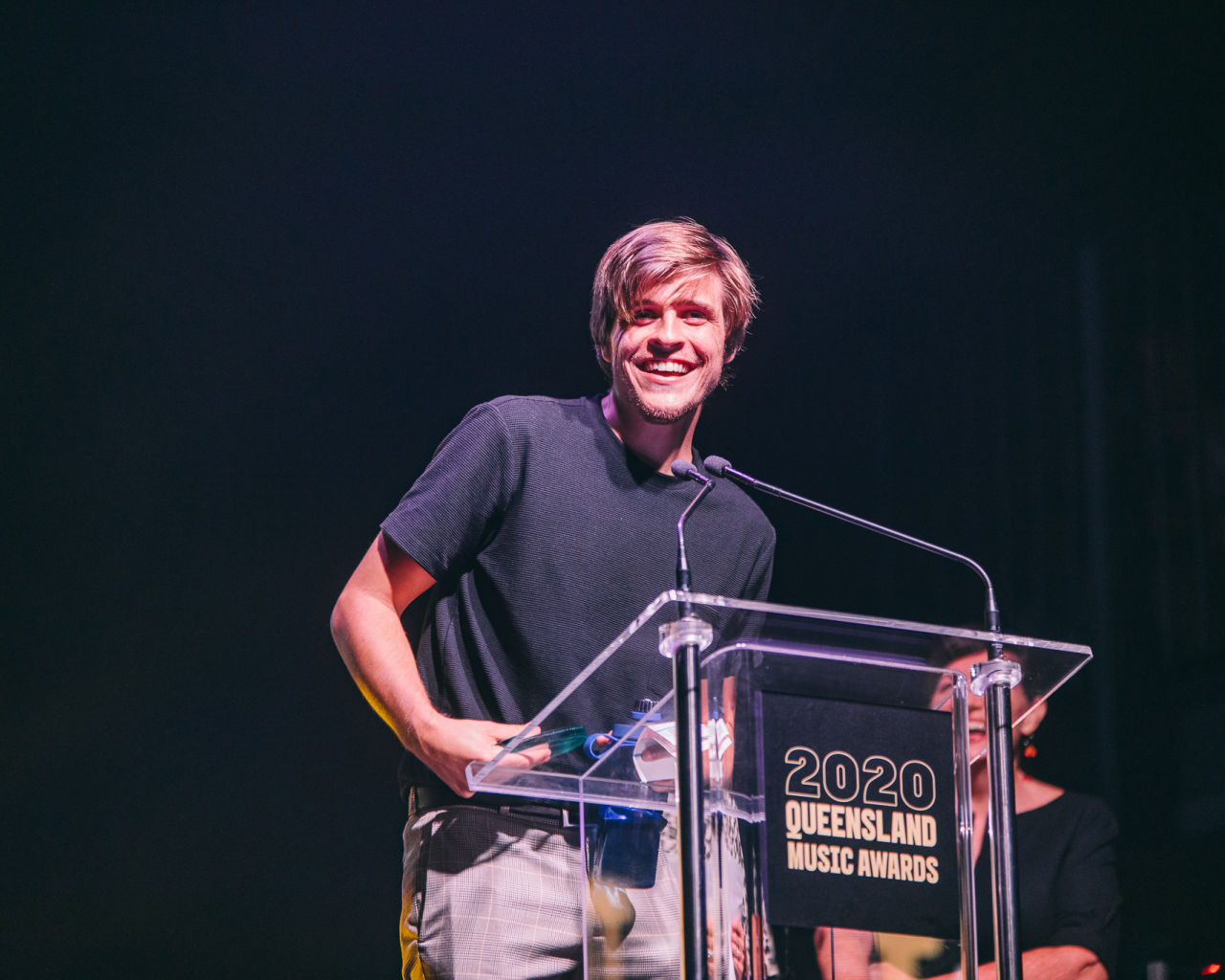 Harry Phillips
2020 Scholarship Winner
"Winning the Billy Thorpe Scholarship allowed me the opportunity to work with amazing producers and people I never would have had access to normally. The advice I received from Chugg Entertainment was hugely enlightening and helped me to clearly define my own path to success in the music industry. Overall the Scholarship helped me turbo boost this stage in my career, and gave me the resources to produce the best music I've ever made."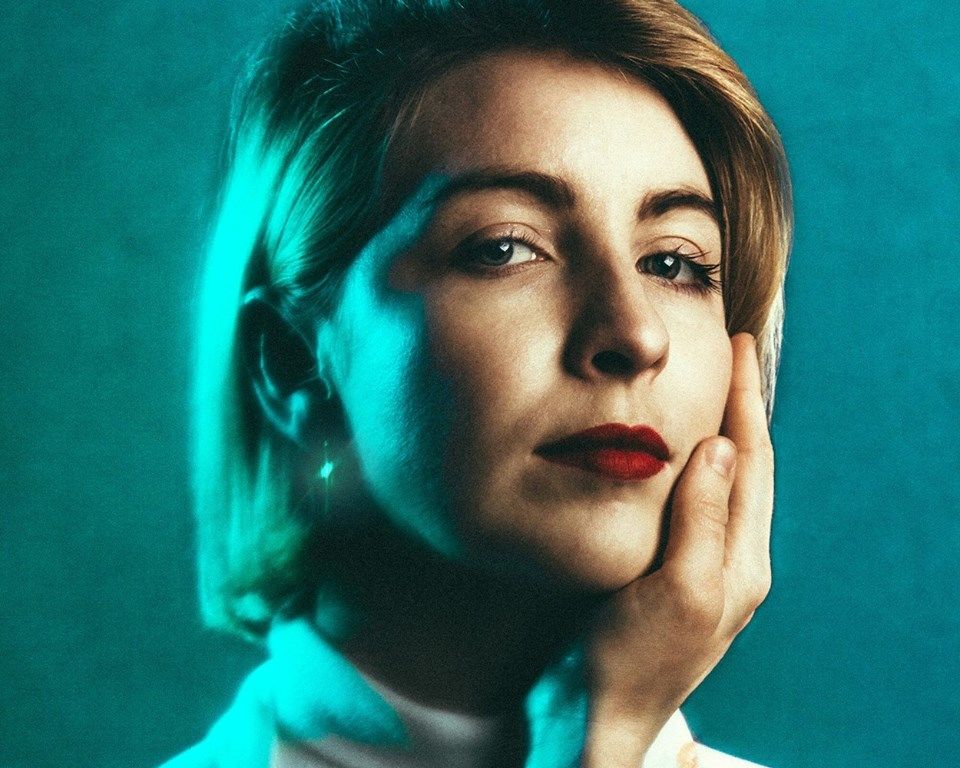 Pool Shop
2019 Scholarship Winner
"Feeling very humbled, overwhelmed and grateful, receiving the QMusic Billy Thorpe Scholarship...Thanks to the judges who made the tough choice."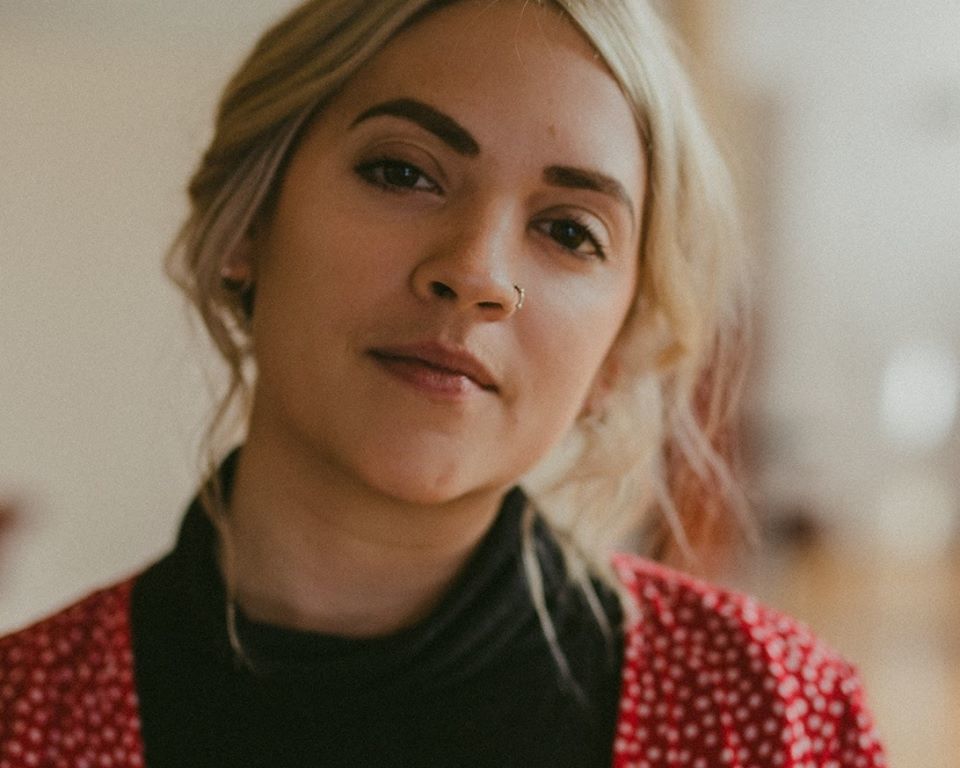 Greta Stanley
2018 Scholarship Winner
"Being the recipient of the 2018 Billy Thorpe Scholarship has allowed me to create & soon release new music I otherwise would have been struggling to afford and manage to do successfully. It gave me confidence and reassurance that my art is important and appreciated by industry professionals and listeners alike."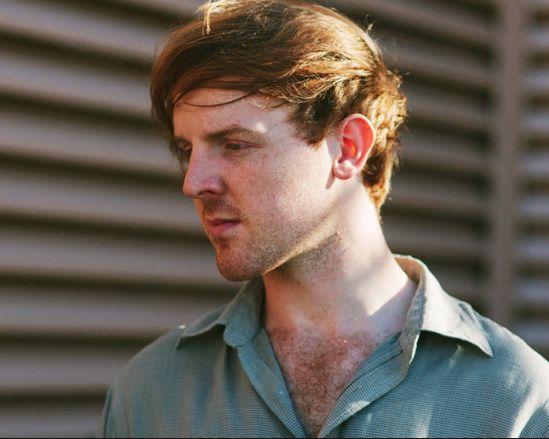 Sam Hales (The Jungle Giants)
2011 Scholarship Winner
"I won the Billy Thorpe Scholarship when we first started and literally bought my first guitar with the money. I'd been borrowing guitars from friends, so that was something special. Opportunities like that don't come around so often, and it's a beautiful thing that it came from my local community".
2019
Pool Shop (Jaimee Fryer)
2017
Marville (Ash Kerley)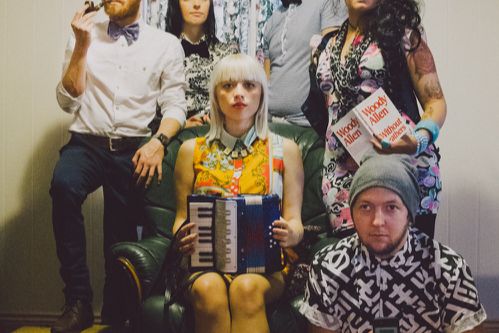 2012
Astrid & The Asteroids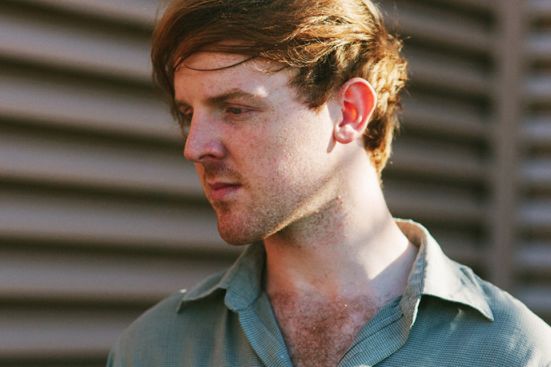 2011
Sam Hales (The Jungle Giants)
The Billy Thorpe Scholarship is funded by the Queensland Government through Arts Queensland and is administered by QMusic. The Thorpe family and representatives from Chugg Entertainment - Mr Michael Chugg and Ms Amanda Pelman - contributed towards the development of the Scholarship.