FINALISTS ANNOUNCED FOR 2023 QUEENSLAND MUSIC AWARDS
+ People's Choice Awards voting now open
& tickets on sale now!
Thelma Plum, DZ Deathrays, Confidence Man lead nominees for the 2023 Queensland Music Awards.
Thelma Plum, DZ Deathrays and Confidence Man lead a cohort of the State's best and brightest musicians as QMusic announces the finalists for the 2023 Queensland Music Awards, set to take place at The Fortitude Music Hall on Tuesday, March 28.
After months of deliberation by over 100 Australian and international music industry figures, the 2023 Queensland Music Awards reveal that across 17 categories, 74 musicians will vie for awards including Cub Sport, MALLRAT, Thelma Plum, DZ Deathrays, Confidence Man, Nat Dunn, Sycco and many more (Please see the full list below and at the QMAs Finalists Page).
QMusic CEO Kris Stewart said this year's 74 finalists were just a small stand-out segment of the incredible talent that is shaping the culture, story and identity of Queensland.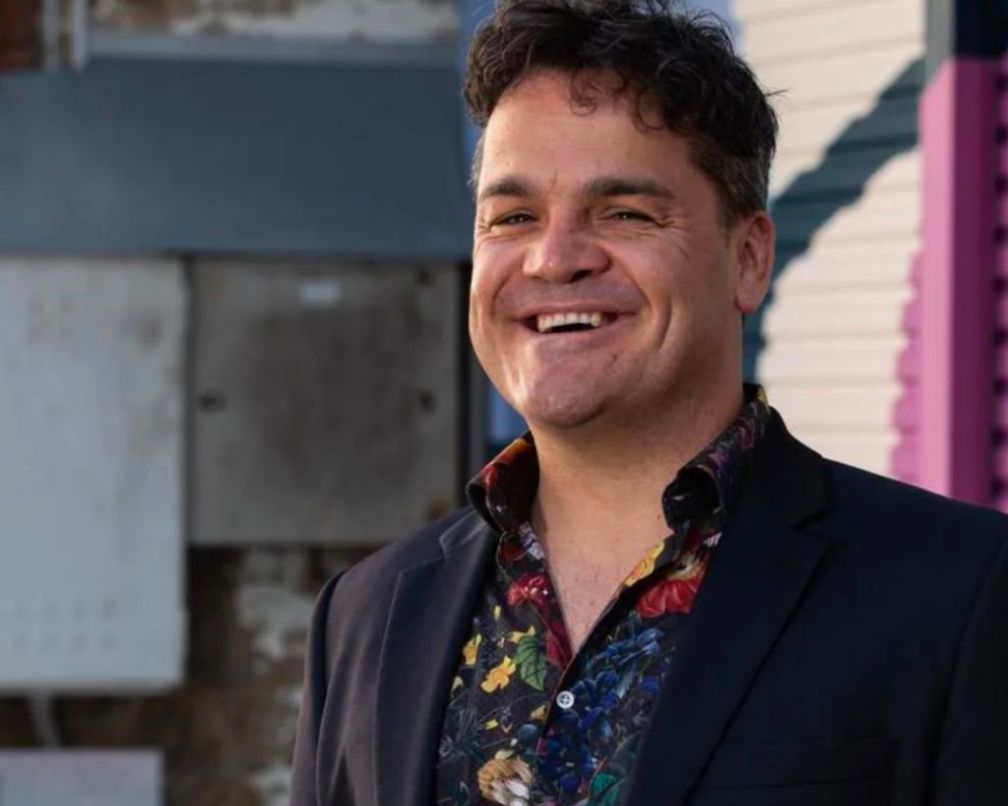 "We are so incredibly proud of the last year of music in Queensland! From epic stories of identity, like Thelma Plum's stellar EP 'Meanjin' or Beddy Rays' break-neck debut album, to uplifting party-starters, like Confidence Man's sophomore album 'TILT' - our stories are reaching out into the world and defining what we're made of. And it's something special," said Stewart.

"The 2023 Queensland Music Awards will be a moment for our industry to come together and celebrate. I invite music-lovers across all genres to book their tickets and join us at The Fortitude Music Hall to celebrate the incredible success of our artists and to celebrate each other!"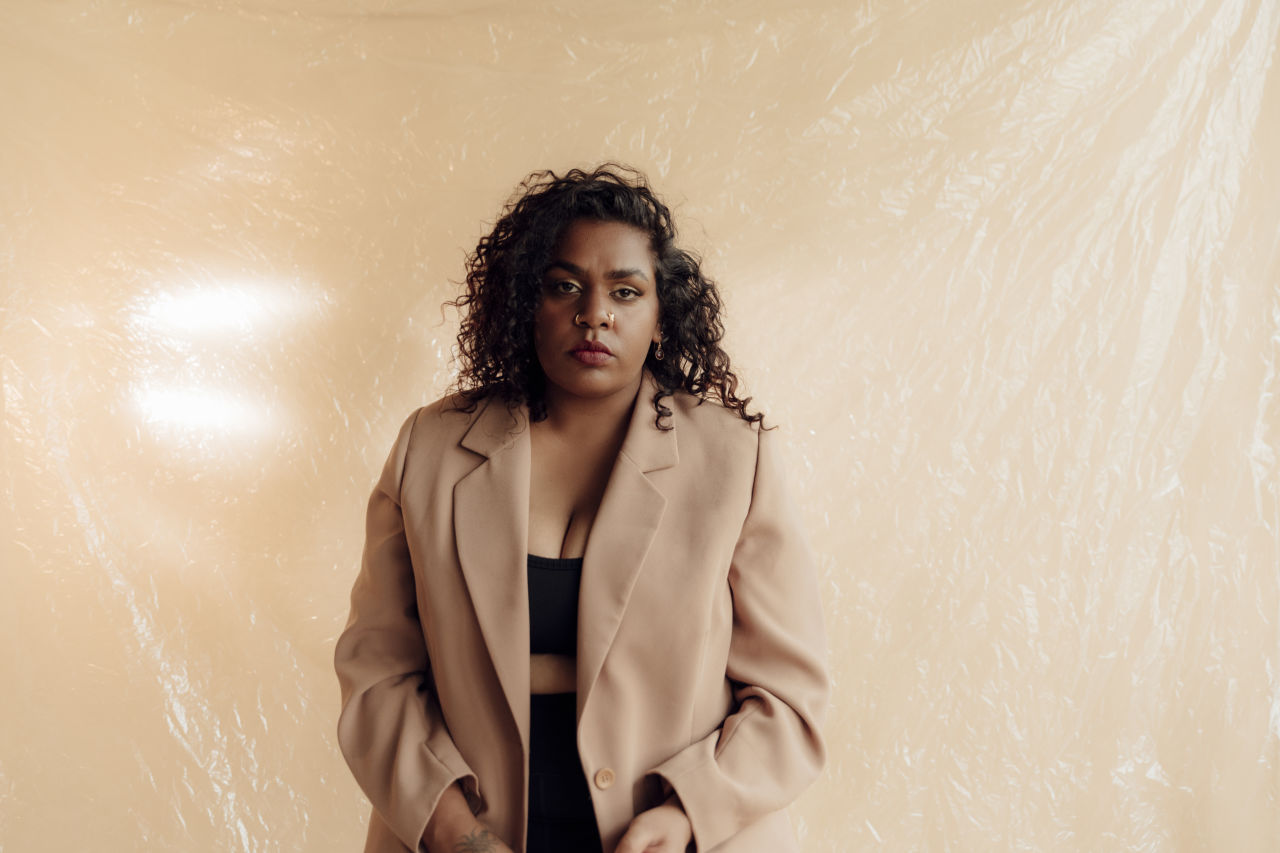 Long-time judge and Head of Music at Triple A Murri Country, Dan Rennie said that the representation of First Nations women in this year's finalists was a wonderful moment for young girls across our state.
"I am so happy to see incredible First Nations artists like Thelma Plum, Sycco and Miiesha leading the nominations for the 2023 Queensland Music Awards. These women are powerful role models for the young girls of our state and their hard-work and raw talent is taking them to the absolute peak of our industry," said Rennie.
"First Nations voice across the awards as a whole this year is really wonderful! From the talented Tristan Barton in Contemporary Classical, to Thelma in Pop, and Sycco and dameeeela both in the running for the Electronic award!"