#2024 APPLICATIONS OPEN!
Applications are now open for one of the ultimate opportunities for rising Queensland musicians, the Grant McLennan Fellowship.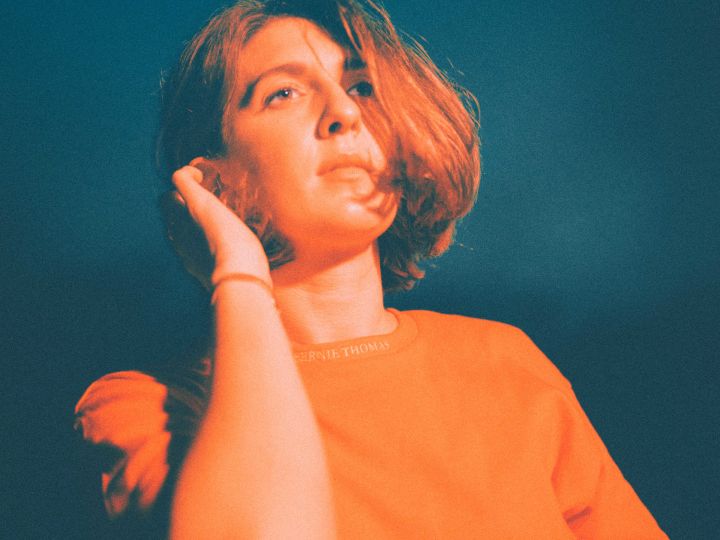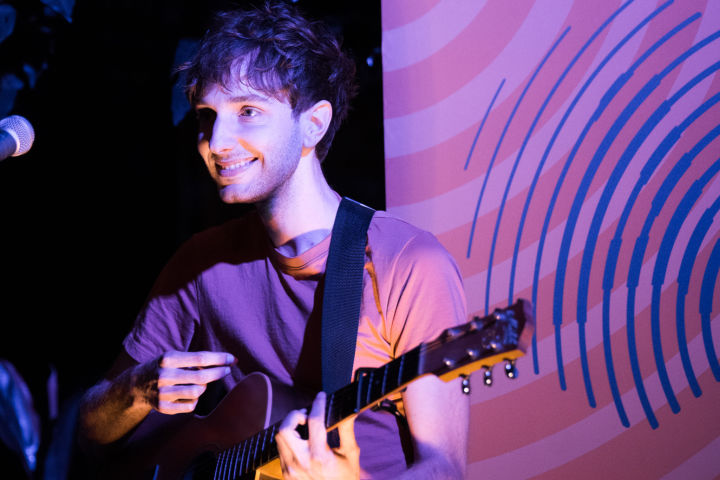 #2024 GRANT MCLENNAN FELLOWSHIP APPLICATIONS ARE NOW OPEN
Now in its 16th year, the Fellowship honours the musical legacy of the late singer songwriter and The Go-Betweens co-frontman, Grant McLennan. Funded by the Queensland Government through Arts Queensland and presented by QMusic, the $15,000 Fellowship offers the recipient an opportunity to travel to New York, London or Berlin to be immersed in a foreign and vibrant musical culture to further develop their artistic skills.
Applications close 11:59pm Thursday, 11 January 2024.

Eligible applicants must:

Be an individual songwriter or songwriting duo
Reside in Queensland and be an Australian citizen or permanent resident
Be 21 years of age or older
Have satisfied the reporting requirements of any previous Arts Queensland grants
Have an ABN
Only submit one application in each round (e.g. songwriting duos may not also submit individual applications).
APPLY NOW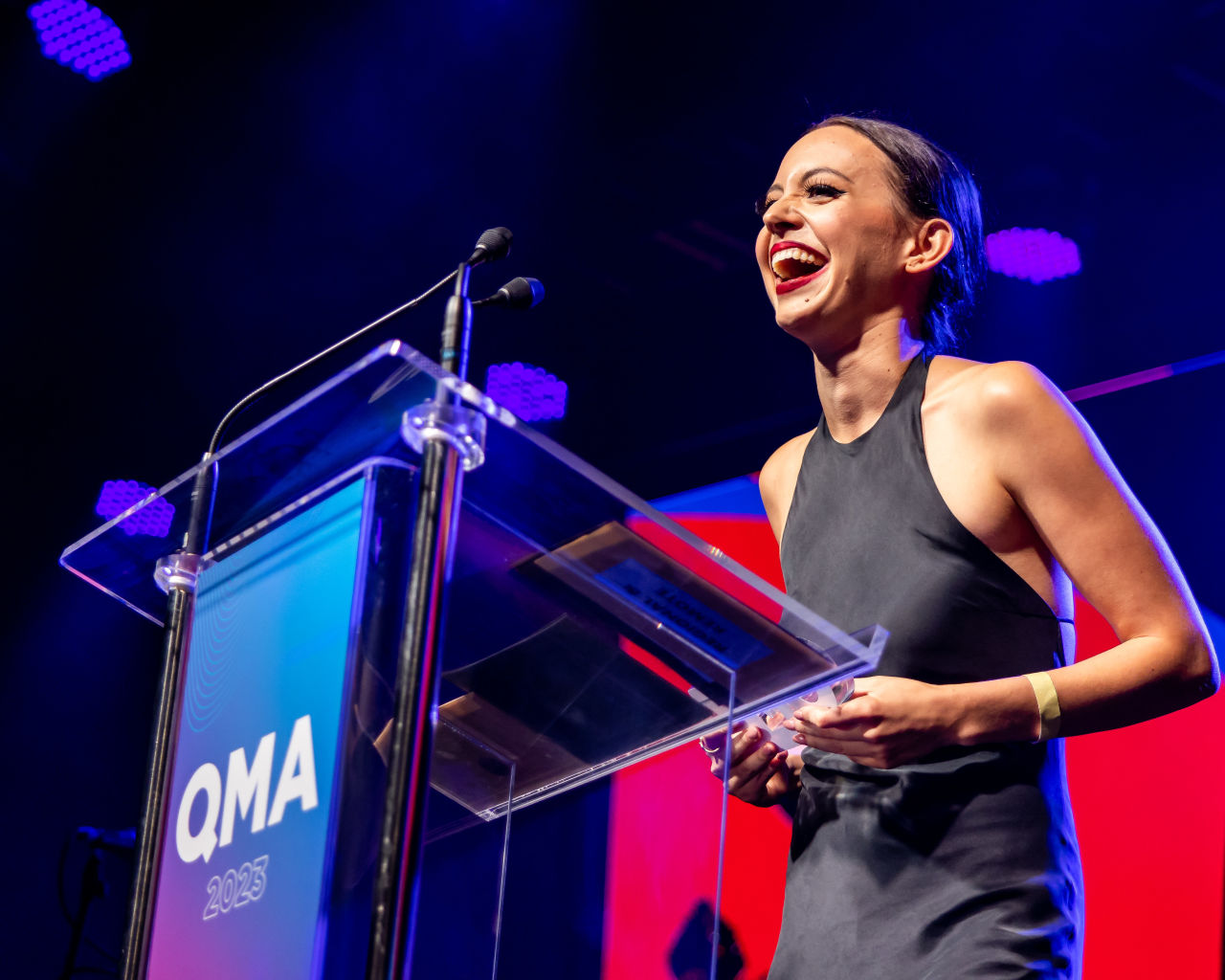 Sahara Beck
2022 Fellowship Recipient
"I am so honoured to have won the 2022 Grant McLennan Fellowship. I have been an independent arts practitioner in the music industry for over 12 years, so to get recognition like this means so much. I plan on meeting up with as many creatives as possible while I'm in Berlin and London. I think it's so important to be constantly creating, pushing your own boundaries and stepping outside of your comfort zone. Unfortunately, this is hard to do when we have to spend all our time working to pay for rent and food, I'm grateful to not have to worry about the real world for a short while and be able to completely lose myself in creation. Thank you to Arts Queensland and QMusic for this incredible opportunity. I will make you proud, Grant."
#Paying Tribute To Grant McLennan
Grant McLennan was a seminal Australian singer-songwriter-guitarist who co-founded The Go-Betweens with Robert Forster in Brisbane in 1977. Grant was also a successful solo artist, releasing four albums throughout his career. He was an advocate for emerging Queensland artists and in 2001, the Australasian Performing Right Association listed "Cattle and Cane" (1983), written by McLennan, as one of their top 30 Australian songs of all time. McLennan passed away at the age of 48, but is still considered one of Australia's greatest artists.
"I can remember being hit by the lyrics he put to his first songs. I was shocked by their melancholy and the struggle for joy. I'd known the happy-go-lucky university student. As soon as he wrote, there it was. Any appreciation or remembrance of Grant has to take this into account. He didn't parade it, but it's all over his work, and it was in his eye." — Robert Forster on his relationship with Grant McLennan, 'A true hipster', The Monthly.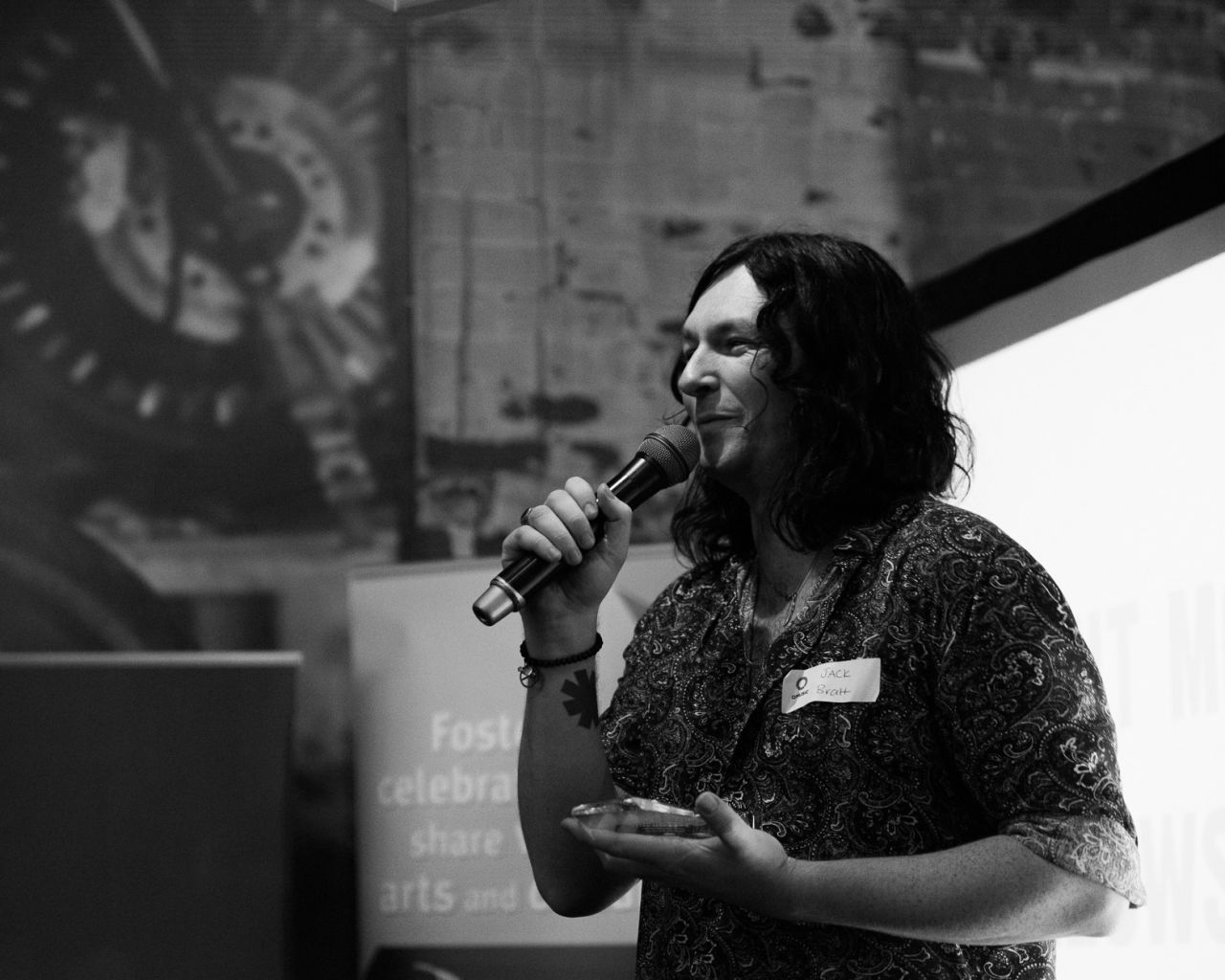 Jack Bratt
2019 Fellowship Recipient
"Winning the Grant McLennan Fellowship has been a truly life changing experience. Having the opportunity to be an artist and song writer in New York has been an incredible chapter in my life and I am eternally grateful for the honour."
#Get paid to travel the
world and write songs
The prestigious $15,000 Grant McLennan Fellowship offers the recipient/s an opportunity to travel to New York, London or Berlin for up to six months and use the experience of being immersed in a foreign and vibrant musical culture to further develop their own artistic skills.

The Fellowship is for a contemporary music songwriter or songwriting duo with both experience and exceptional talent. The artist/artists will have more than five years of professional experience and will have developed a national profile through album releases, touring and media recognition.
The Grant McLennan Fellowship is delivered through a partnership with Arts Queensland and QMusic.

Founded in 2007 in honour of the late Queensland singer-songwriter and co-frontman of The Go-Betweens, Grant McLennan, the Fellowship is an incredible chance for local songwriters to take their careers to a whole new level.
Read More
2018
Danny Harley
(The Kite String Tangle)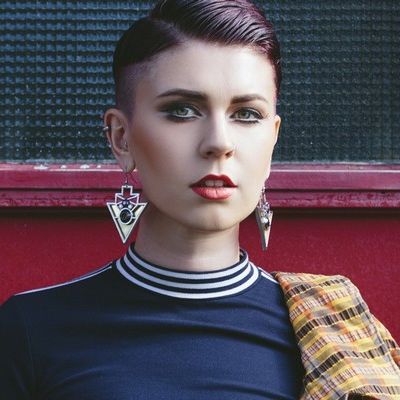 2016
Hannah Macklin
(MKO Sun)
2015
Timothy Steward
(WE ALL WANT TO, Screamfeeder)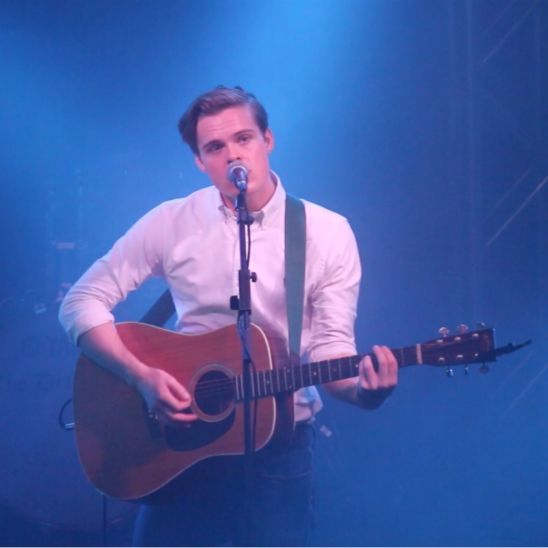 2014
Thomas Calder
(The Trouble With Templeton)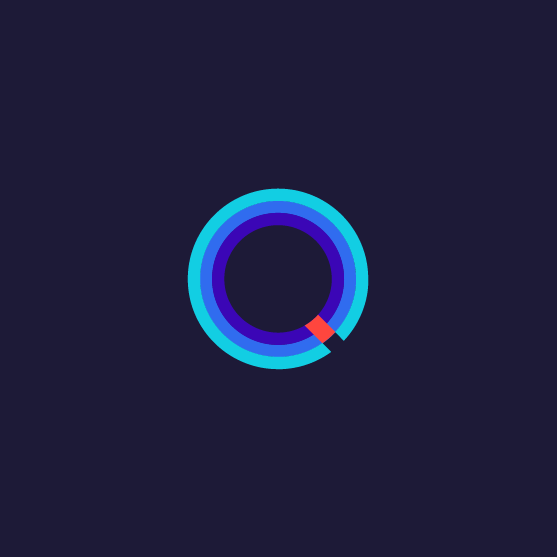 2012
Louise O'Reilly and Paul Hannan
(Laneway)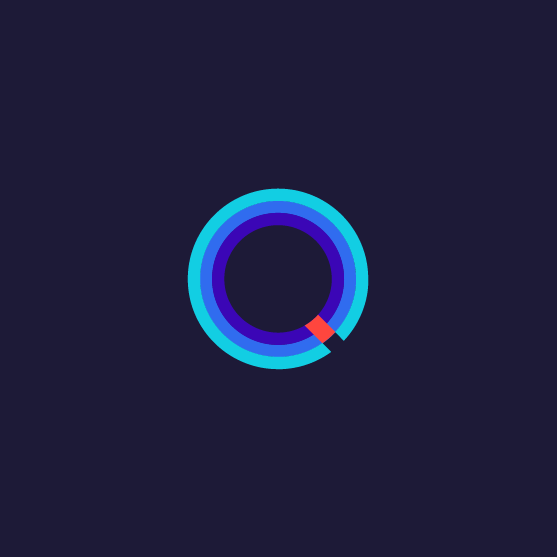 2010
Danny Widdicombe & Andrew Morris
(The Wilson Pickers)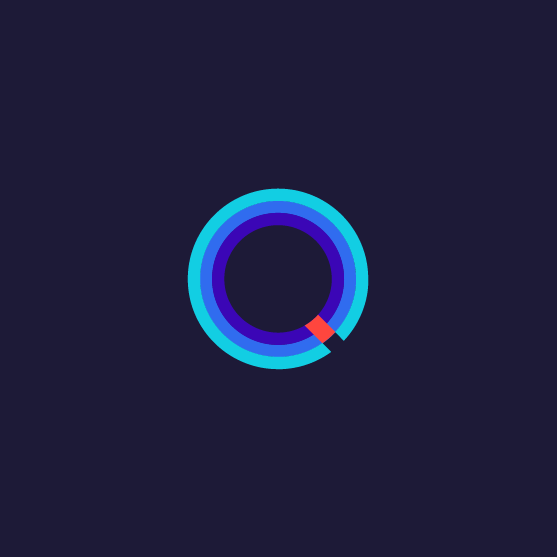 2009
Helen Franzmann
(McKisko)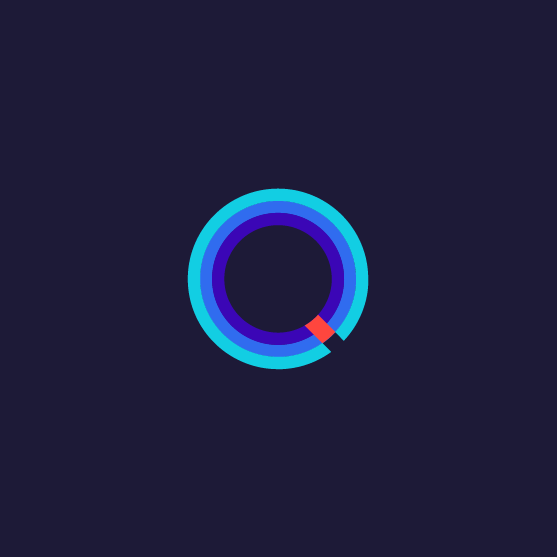 2008
John Busby and Chris Dale
(Halfway)