#Kathie Elliott-Scott
Director of Partnerships and Philanthropy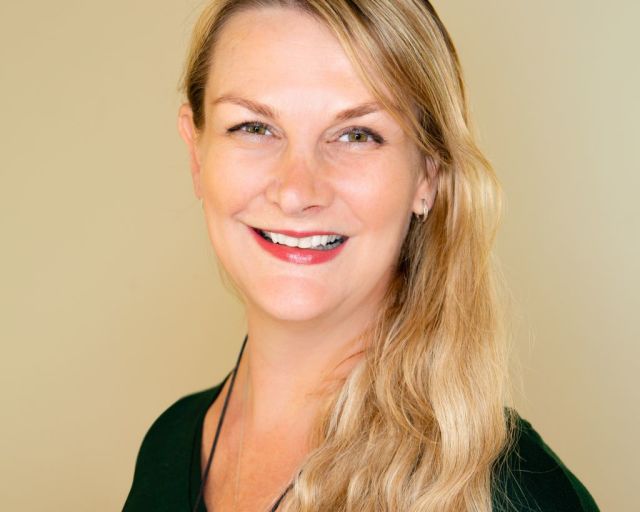 Kathie is a seasoned business development and marketing professional with over 20 years of experience in diverse industries such as transport/logistics, HR/Recruitment, and the Not-for-Profit sector. As a former professional dancer, she has an enduring passion for the arts and a proven track record in fostering corporate and government partnerships, strategic planning, social impact, sponsorships, fundraising, and advocacy campaigns. During her career Kathie has secured over $15 million in funding for national and international projects, managed diplomatic and corporate relationships, and profiled both the arts and disability sectors globally.

She also champions accessibility and inclusion within both QMusic and the wider industry, through the implementation of a series of initiatives across all our key events making live music more accessible to artists and audiences living with a disability,

In 2023 Kathie was recognised by F&P (Fundraising & Philanthropy) Magazine as one of Australasia's Movers and Shakers.