#Mandi McIntyre
Director of Programming - Key Events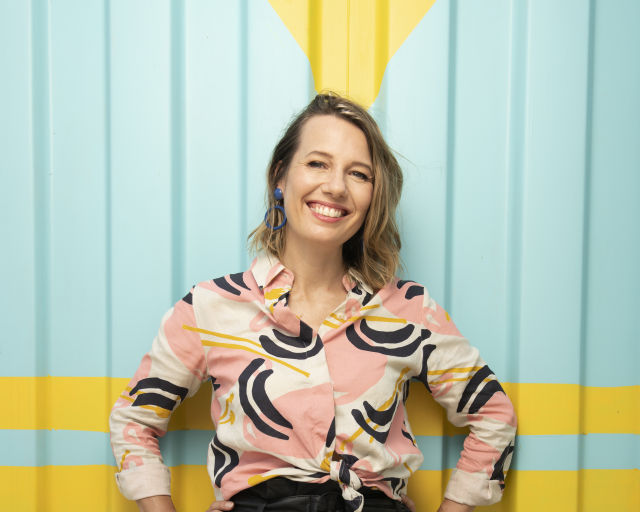 Mandi is a festival maker, program director and cultural advocate with two decades of experience leading projects and programs in Queensland, Tasmania, the UK and South Africa.

After cutting her teeth in the early 2000s as a Zedliner and graveyard announcer at 4ZZZ FM, Mandi's passion for festival management saw her find a home at Woodford Folk Festival as the Commercial Activities Manager. She progressed into creative programming and development at the festival, before taking the opportunities to work with Glastonbury Festival (UK) and loveLife (South Africa) which enriched her skillset in a local context.

Mandi continued to broaden her focus towards policy, strategy and program development in local, state government and industry roles, traversing economic and regional development and most recently, program leadership for State Library of Queensland. She is currently completing a Masters degree with a focus on arts and culture's central role in society and the greater health of our planet.

To her role at QMusic, Mandi brings her passion for strategic program direction and creative producing. She aspires to champion the sector's creatives and workers and is proud to support the QMusic Safety, Accessibility and Diversity Advisory Group as the staff representative.